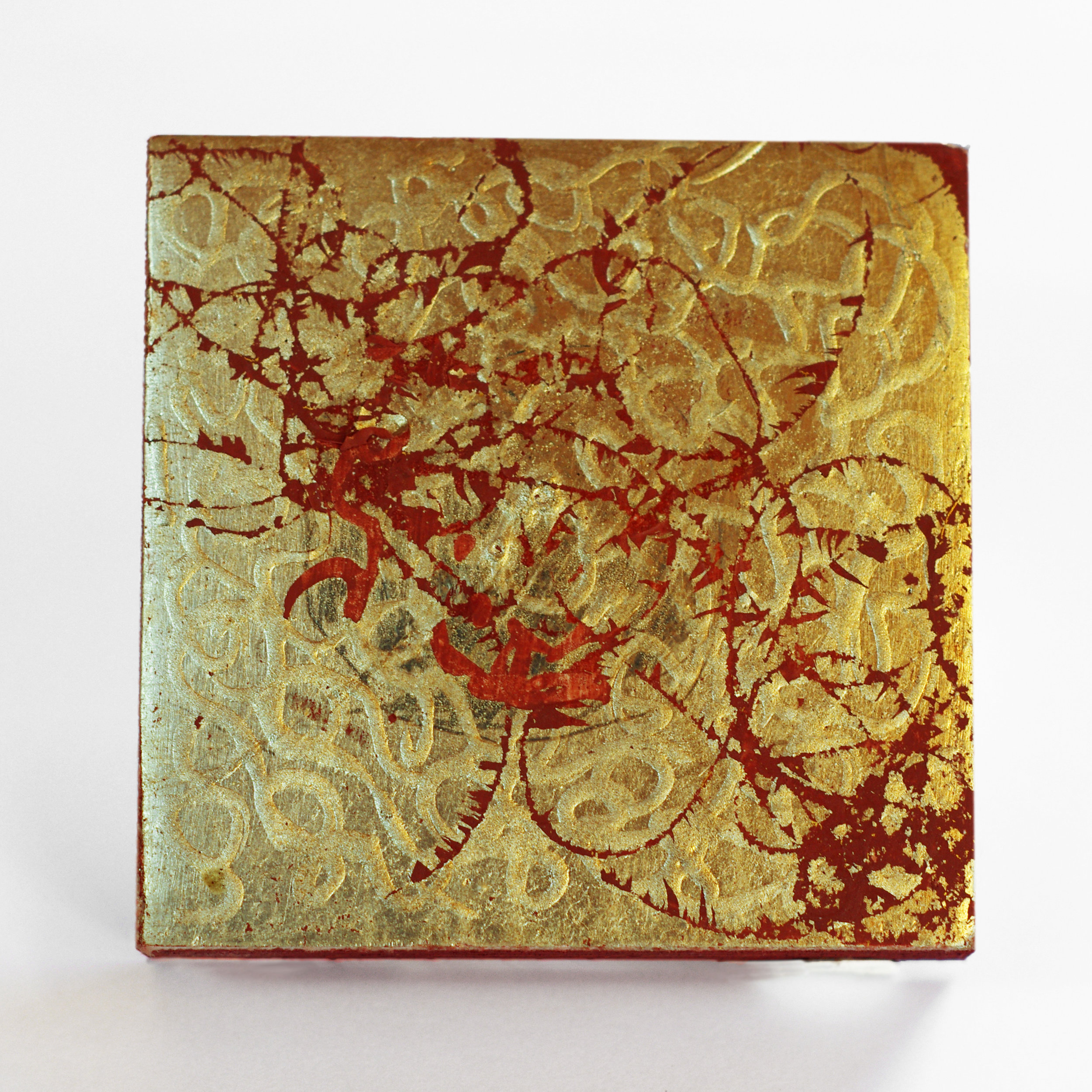 Hold the Light 2
White gold leaf, bole, true gesso on birch plywood
Each Mini painting comes in a luxury box, certificate of Authenticity and signed at the back.
Bring some Divine Light into your life or into someone else's this Christmas.
A unique gift to a unique person.
There is an option to buy it with or without frame. The frame is hand painted.

sold out